Bridging the gap between the law and the people.
Free, simplified access to current and historical United States statutes and regulations

50 states
along with District of Columbia and Puerto Rico
3,749,008
Sections of law tracked
100%
Coverage of Federal statutes and regulations
Optimized Reading Experience
A legal resource that reads more like a good book than a database.
Search Intuitively
Search by citation (XX CFR § XX.XX), friendly law name ("FCRA" or "Fair Credit Reporting Act"), or topic (privacy), and filter by states or jurisdictions
Fast and Responsive
Protect your productivity - no more waiting for laws to load
Partners in Innovation
Share your feedback and compdivance challenges - we're here to make regulatory research as efficient and accurate as possible for your team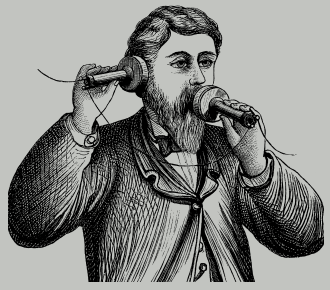 Have custom needs?
We can provide tailored solutions for bulk data requests, legal research for non-profit use, and more.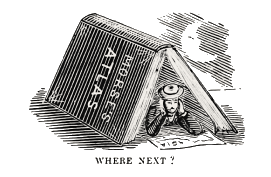 About OpenLaws
OpenLaws, the OpenLaws API, and OpenRegs are products of OpenLaws Public Benefit Corporation, a CivicTech innovation studio. Backed by a deep understanding of legal text and government technology, we've set out to solve a fundamental problem: there has to be a better way to navigate the law. That's why we're committed to building frictionless, equitable access to the law for everyone.
Although U.S. law is in the public domain, it's forever frustrating to discover regulations that are inaccessible due to paywalls or a difficult-to-search state government website. As technologists working in the federal government, we've recognized the need for intuitive, accessible legal tools.
Over the last two years, we've conducted multiple rounds of user research with attorneys, compliance professionals, and law librarians to understand their needs. We've painstakingly transcribed scans of laws, studied how legal research tools fall short of risk and compliance needs, and carefully considered design and readability – all to build OpenLaws, a powerful legal resource for all.
We're always looking for feedback to optimize OpenLaws and OpenRegs as a comprehensive resource for legal and compliance professionals across every industry. Have a challenge that makes your job harder?